Gaming companies have decided to disable the monetization of Unity Ads and ironSource in response to Unity's new pricing policy
Against the background of changes in Unity's pricing policy, a number of gaming companies have decided to disable the monetization of Unity Ads and ironSource in all their games. They demand to cancel the new installation fee. Among the signatories of the appeal are Azur Games, Voodoo and many others.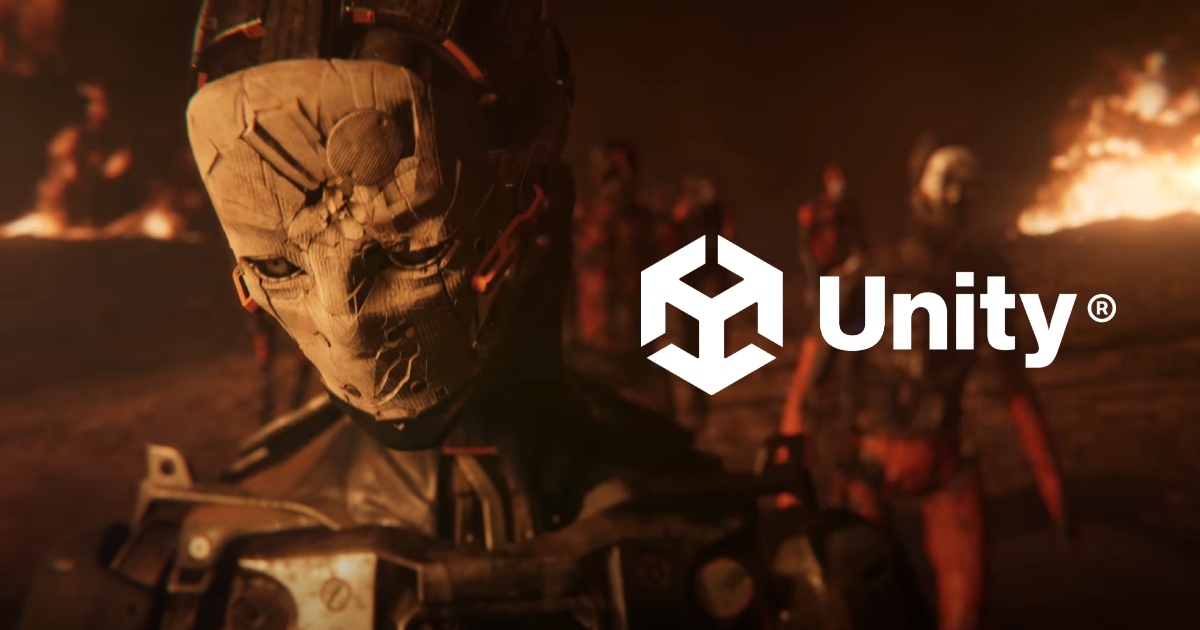 What happened?
Today, Azur Games published a collective letter on behalf of game developers and publishers dissatisfied with Unity's recent decision to introduce the so-called Runtime Fee. You can read more about all the nuances of the new pricing policy in our material.
The companies that signed the letter do not agree with Unity's statements that the changes will affect only 10% of the engine's customers, and call the introduction of a new installation fee a mistake. "That is why we are against such a decision that does not take into account the realities and peculiarities of the market and has such a strong negative impact on it," the text of the letter says.
Here are the main reasons for discontent:
Unity did not consult with market participants before making a decision, jeopardizing the business of hundreds of companies;
we are talking about the fact that thousands of developers and other specialists may lose their jobs, and individual companies may completely close down;
Runtime Fee comes into force at a difficult time for the gaming industry, when the profits and installations of most companies are falling, and development and marketing require more and more resources;
having silently made a decision, Unity did not leave the developers the opportunity to find alternative ways to save their business.
In addition to Azur Games, at the moment the appeal has been signed by Voodoo, Homa, Century Games, SayGames, CrazyLabs, Original Games, Ducky, Burnie Games, Inspired Square, Geisha Tokyo, tatsumaki games, New Story, Playgendary, Supercent and KAYAC.
Rejection of monetization tools and the main requirements of companies
According to the authors of the letter, the commission for the installation "is an unacceptable format of cooperation that should be canceled."
In protest against the Unity policy, the companies that signed the appeals decided to abandon the use of Unity Ads and ironSource services in their projects. Instead, they intend to use alternative monetization tools.
The studios intend to continue the protest until Unity changes its decision and takes steps to resolve the situation.
"The rules of the game have changed and changed too much for everyone," the letter says. That is why the companies listed above urge their colleagues to follow their example and completely abandon the monetization tools offered by Unity before changing tariffs.
You can subscribe to the collective letter at this link.