We are publishing a new list with gaming vacancies. This week, they are wanted: a leading UA manager at Dankolab, a game designer at Airicore and the head of sales in the Payler gaming direction.
The selection was prepared by Marina Lopatina, Director of Business Development of Talents In Games. Recall that this is a job search service and a recruitment agency.
Marina LopatinaLeading UA Manager at Dankolab (Remote work)
During this time, she has created more than 100 projects for iOS and Android.
The studio needs an experienced manager who will engage users.
Responsibilities:
development of procurement on dedicated channels to achieve KPIs (through the leadership of UA managers and independent connection in focus areas);
mentoring of UA managers;
development of relations with partners;
development of algorithms for working with channels to increase their qualitative and quantitative results.
Requirements:
purchase experience of at least two years;
understanding the principles of Facebook Ads(owned by Meta, a company banned in the Russian Federation), Google Ads, SDK Networks (Unity, Applovin and ironSource);
experience of leading UA managers;
knowledge of English at Intermediate level and above;
experience in game development will be a plus.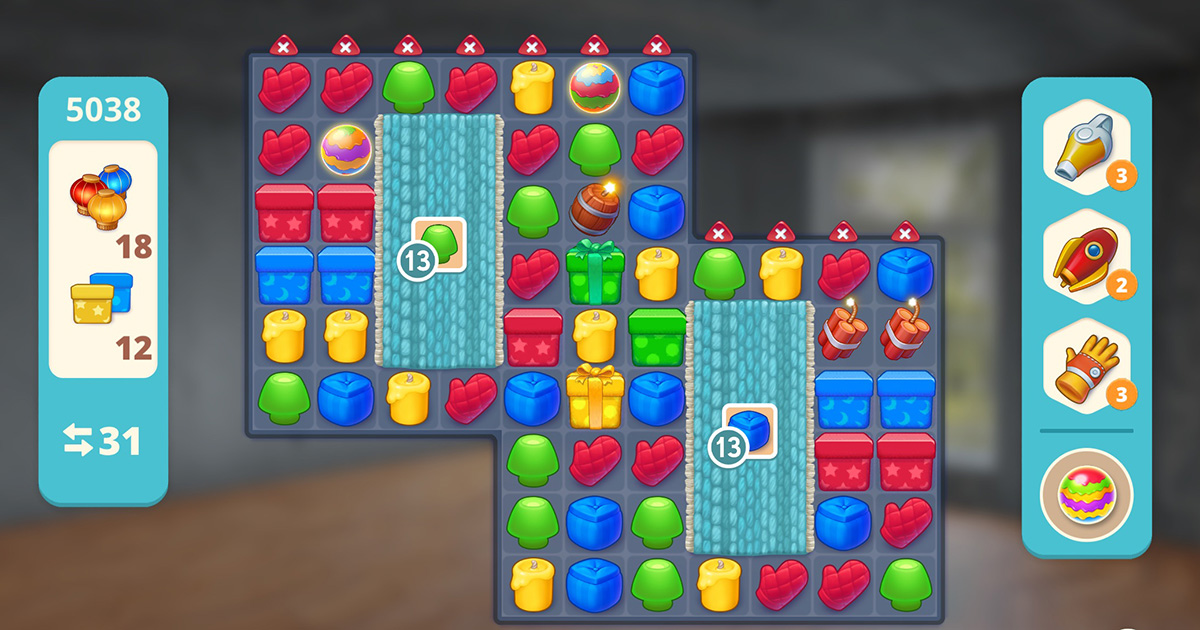 Interior StoryGame Designer / Product Owner in Airicore (Remote work)


Airicore is a mobile game developer specializing in hyper-casual projects. The studio worked on such titles as State.io , Clash of Dots and Dead Raid. The total audience of its games exceeds 85 million people.
The studio is looking for an experienced game designer who can lead the development team.
Responsibilities:
be responsible for core gameplay, game balance and economy. Optional — for level design;
analyze project metrics, put forward hypotheses for their improvement, form A/B tests;
analyze the state of the market, make competitive analysis and propose changes to the development roadmap;
write and update documentation, formulate technical tasks;
Requirements:
work experience in a similar position on commercial projects for at least three years or having your own projects in app stores;
confident command of the Unity engine. You need to understand how to assemble scenes, configure assets and configurations, and work with location design;
understanding market trends and monetization strategies;
experience working with analytics and making decisions based on data;
activity, initiative, creativity and a great gaming experience.
Clash of DotsHead of Sales Department in the Payler gaming direction (Remote work)
The company was established in 2013.
Now the Payler gaming direction needs a head of sales.
Responsibilities:
search and attract new customers;
interaction with the customer at each stage of sales;
competitor analysis;
CRM management;
team formation and management.
Requirements:
more than four years of experience as a sales manager or business development manager with a focus on attracting new key customers;
the advantage will be the experience in attracting customers related to video games. Team management experience will also be a plus;
full-cycle sales experience: from the first contact with the client to the closing of the transaction;
international sales experience. The experience in Europe is especially important;
good understanding of market trends;
excellent communication and negotiation skills;
ability to build a sales system from scratch;
knowledge of English at a free level.