We are publishing a new list with gaming vacancies. This week they are wanted: a game analyst at ZiMAD, a chief accountant at WN Media Group and a leading game designer at SVMD.The selection was prepared by Marina Lopatina, Director of Business Development of Talents In Games.
Recall that this is a job search service and a recruitment agency.
Marina LopatinaGame Analyst at ZiMAD (Remote work)
On her account, such games as Magic Jigsaw Puzzles, Jigsaw Puzzle Villa, Dominoes Online, Magic Color by Number and Magic Cross Stitch. Together, these and other ZiMAD mobile titles have collected over 200 million downloads.
ZiMAD is looking for an analyst who will support the development and development of the company's games based on the data.
Responsibilities:
implement analytics tools in game projects;
track key project metrics;
confirm or refute hypotheses of project teams with data;
conduct analytical studies aimed at identifying weaknesses of the project. Find opportunities to improve project performance;
conduct A/B tests;
turn data about player actions into specific recommendations;
work closely with the team: developers, game designers, testers, artists, product managers;
create analytical reports.
Requirements:
experience working with analytics in games, services or applications;
experience working with analytical tools and services (Redash, Looker Studio, Infinario, Dev2Dev, MixPanel and the like);
the ability to present the results obtained in a form understandable to most;
the ability to competently compile reports and visualize information;
confident knowledge of mathematical statistics and probability theory;
ability to write SQL queries quickly and efficiently.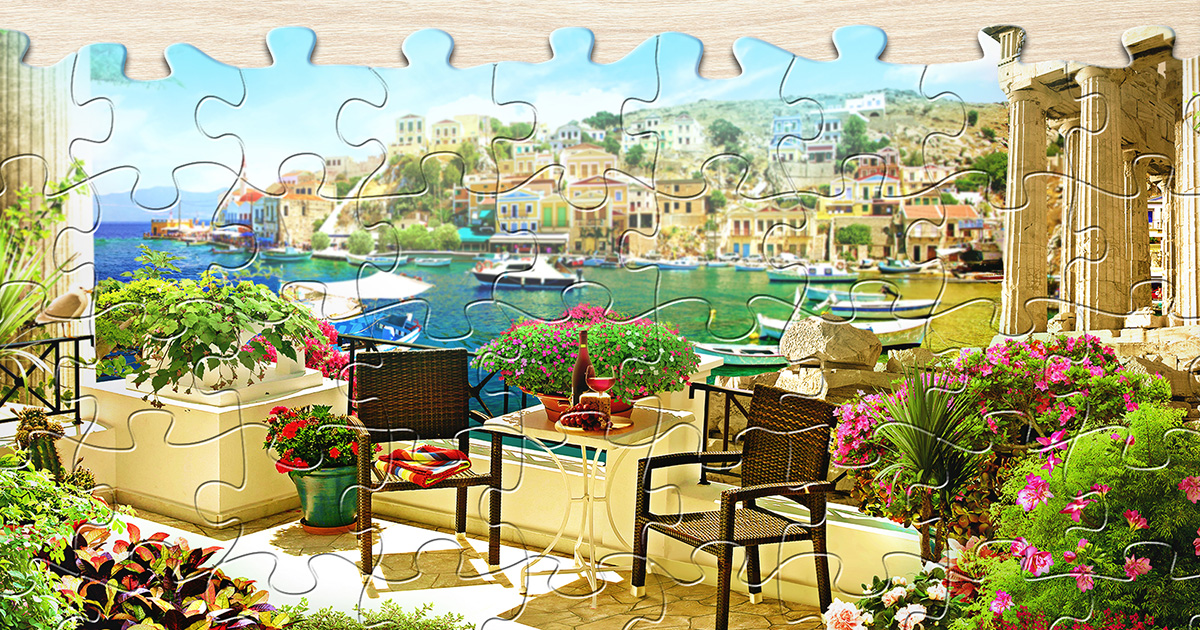 Magic Jigsaw PuzzlesChief Accountant at WN Media Group (Saint Petersburg, Russia)
It includes business events WN Events, an online platform for events WN Hub, media App2Top and GameWorldObserver, as well as a job search service and recruitment agency Talents In Games. Now the company needs an experienced accountant.
Responsibilities:
accounting, tax, management accounting in full (OSNO);
formation of accounting policy;
timely reporting to government agencies, preparation of monthly, quarterly, annual reports (4FSS, 6-personal income tax RSV, 2NDFL, income tax, VAT, statistics, balance sheet), control of payment of necessary taxes and contributions on time;
interaction with the IFNS;
work in the bank-client system;
calculation and accrual of wages and taxes from the photo;
maintenance and accounting of settlements with buyers and other debtors: reconciliation of settlements, invoicing, acts and invoices for sale and formation of acts of reconciliation with counterparties;
control over accounts receivable and accounts payable;
making bank payments;
accounting of foreign economic activity;
interaction with regulatory and inspection bodies.
Requirements:
work experience in an IT company as a chief accountant for at least five years;
knowledge of English at least Intermediate level;
experience of interaction with foreign banks and working with foreign jurisdictions;
impeccable knowledge of the 1C system;
excellent knowledge of separate VAT accounting;
developed soft skills: openness to new things, ease of communication, initiative, responsibility, as well as exceptional attentiveness and honesty.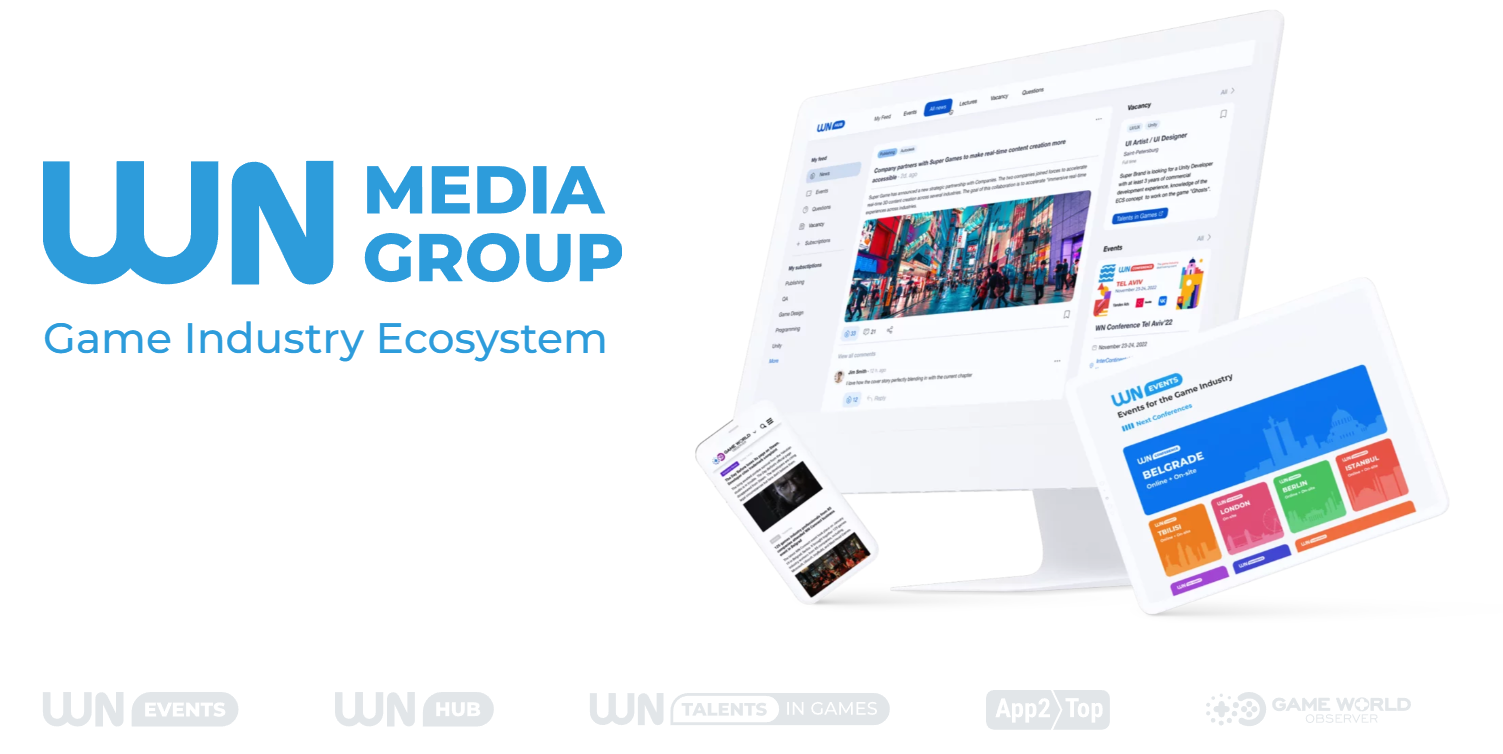 It promoted games such as "Natives", Mystery Manor, Dragon Eternity, Township and Fishdom. SVMD recently decided to develop its own mobile games and is now looking for a specialist who is ready to participate in building a product from scratch and creating experimental mechanics.
Responsibilities:
preparation and presentation of concept documents on new product ideas;
elaboration of the analysis of ideas based on market data;
preparation and conduct of A/B tests;
study of analytics data. Putting forward your own hypotheses based on the data;
maintaining features and modules in the "from idea to implementation" format;
setting up the balance of individual modules within existing projects in operation based on the given introductory and data analytics;
participation in the development of mechanics and levels for a new product.
Requirements:
experience with mobile games for at least three years. Titles should not be under NDA;
the presence in the portfolio of games with monthly revenue of $ 100 thousand;
experience launching products from scratch or bringing products from an early stage to a global release;
the ability to decompose a task into subtasks based on the resources of the team. The ability to bring the implementation of the task to the release;
experience in conducting A/B tests;
good knowledge of basic product metrics;
a good understanding of tables like Google Sheets and the principles of working with them;
experience with Unity;
understanding the specifics of working with version control systems, in particular, with Git.